Versions

Comfortline, Highline

Motor

1.4L TSI

Transmissions

Automatic

Power

150 Hp

Torque

250 Nm
The

Golf

is the vehicle that has shaped its own class for generations. 
And now the current Golf is setting a new milestone for the next generation.
Every Volkswagen is characterised by high-quality equipment and clear design vocabulary. Numerous individualisation options also allow you to create your very own personal Golf. You will be amazed how much choice you have.
Xenon headlights give your

Golf

even more presence.
The advantages will illuminate you: xenon headlights are characterised by a daylight-like light spectrum with a large range. Additionally, corners are illuminated even better.
Make yourself comfortable in your Golf. Its extensive basic equipment, the uncomplicated handling and many convenient extras ensure that you can enjoy every day with it in a very relaxed way.
Feel at home.
Let there be light, but to my personal specifications please. Extra lighting options with brightness controls make the atmosphere inside your Volkswagen even more pleasant. And you can get your bearings more comfortably too.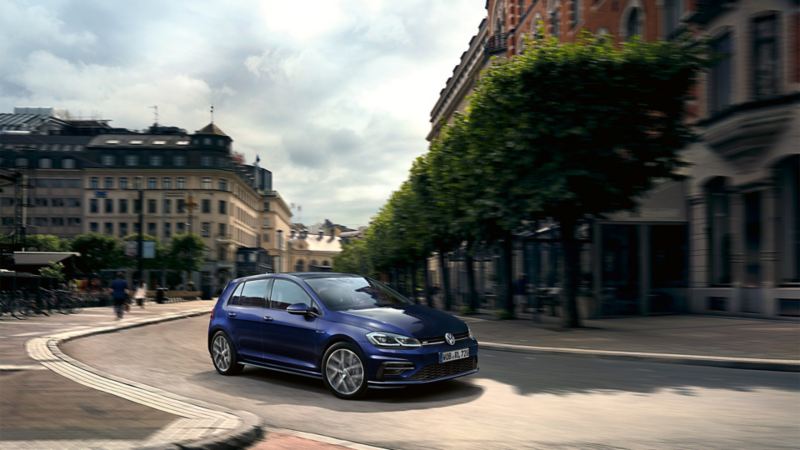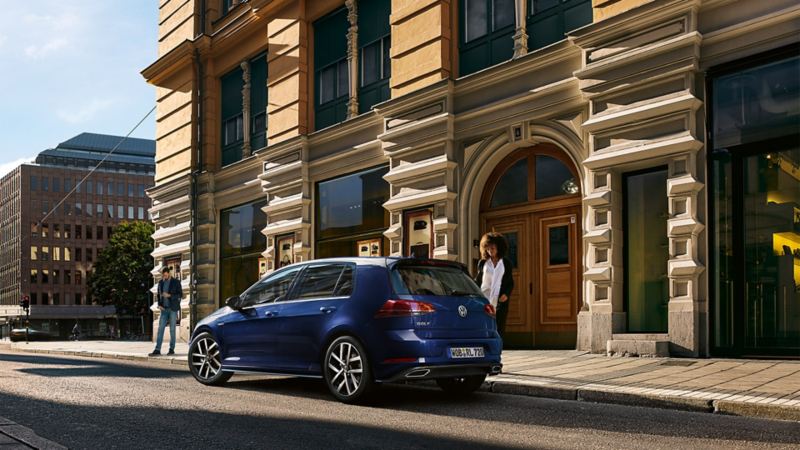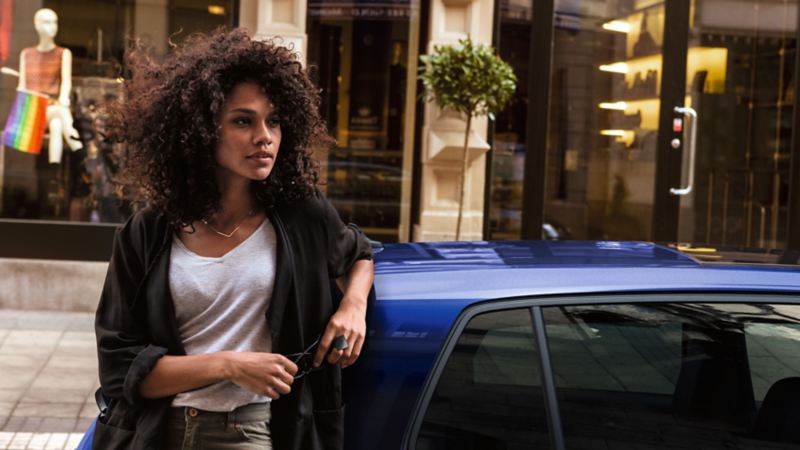 See the

Golf

for yourself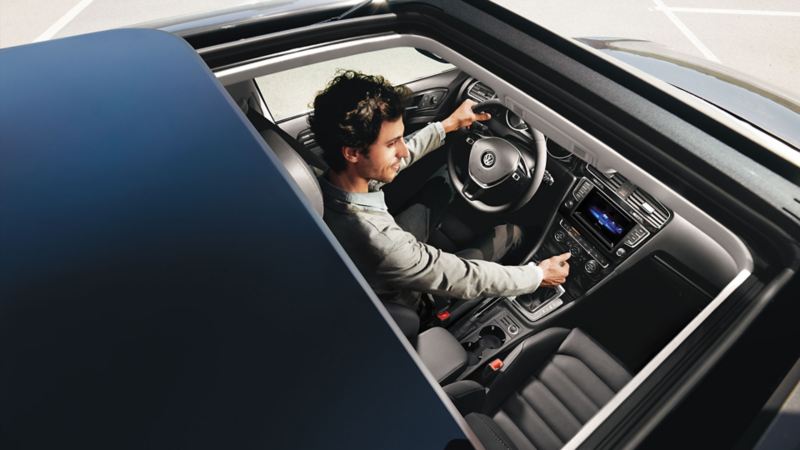 See the

Golf

for yourself

The modern engine technology in your Golf is characterised by economy, high torque and power. It is exactly right for you if you like driving and drive a lot, but still want to keep your consumption down.
Automatic post-collision braking system.
Help stop accidents in their tracks. The moment an accident is detected, the system is designed to automatically tighten seat belts and trigger emergency braking to help prevent further accidents.
The rearview camera makes backing out of the driveway or into a parking space much easier.