Versions:

Trendline, Highline

Motor:

1.4 TSI

Transmission:

Automatic

Horsepower:

150 Hp
When it comes to style, technology and fun, there's nothing else like a Jetta. We didn't hit the brakes designing the 2022 Jetta because we wanted to put the joy of driving within your reach.
Your roadmap for fun
The Jetta brings a look that has wow written all over it. Its eye-catching lines and tech-filled, smile-inducing cabin stand out from the crowd.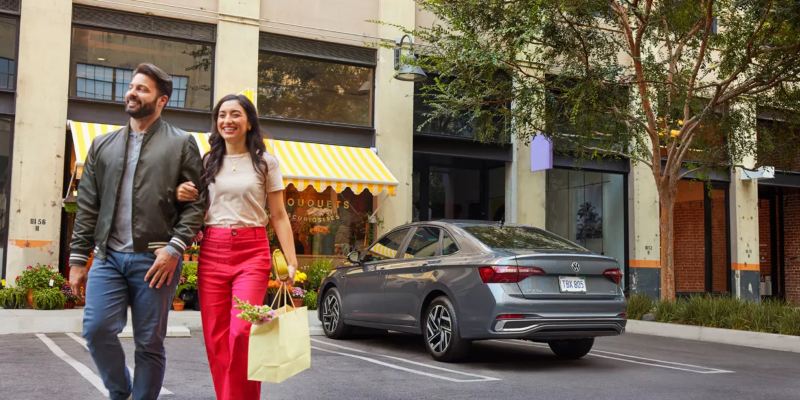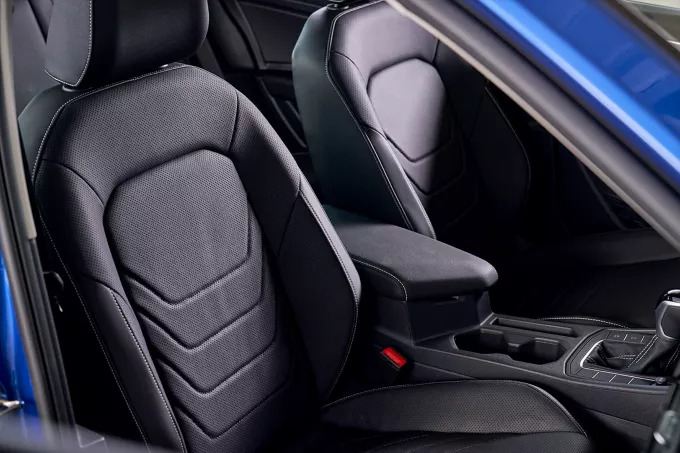 Amazing, everywhere you look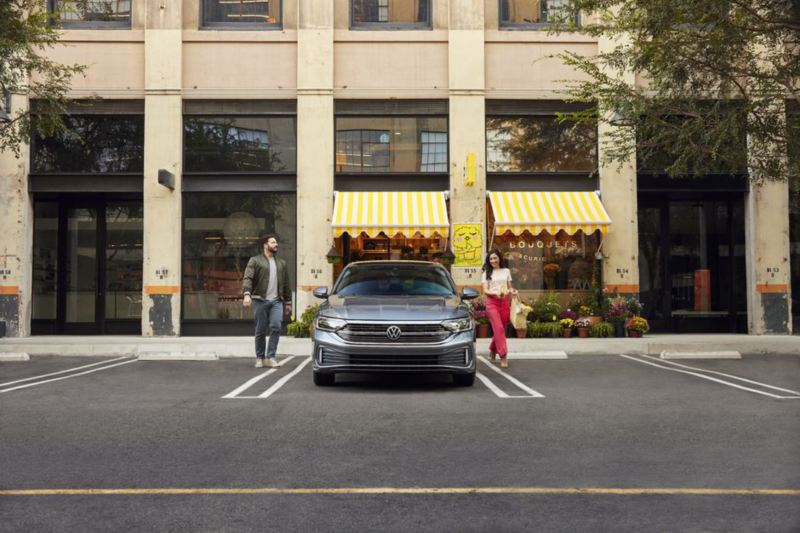 Amazing, everywhere you look
State-of-the-fun driving intelligence
The Jetta doesn't hold back in forward-thinking features, which is why the innovative tech in the Jetta is designed to help you get the most out of your daily outings.
Greater power. Wider grins.
With more zip in the pedal compared to the previous model year, the 2022 Jetta pushes fun-to-drive excitement higher. Welcome to your very happy place.
A lot goes in, before you do
Safety is a core value to us. And while we can't predict everything you might encounter, we can and do spend long hours trying to help you prepare for it.