The Touareg is ready. Ready for anything that it meets on the road and so much more besides. It finds paths that have long been forgotten and keeps forging ahead when everyone else has long since given up.
Every Volkswagen is characterised by high-quality equipment and clear design vocabulary. Numerous individualisation options also allow you to create your very own personal Touareg. You will be amazed how much choice you have.
Appearances aren't deceptive. It is equally adept on-road and off-road.
The Touareg promises powerful performance you can rely on, thanks to its progressive design. And it keeps its promise, both on-road and off.
Make yourself comfortable in your Touareg. Its extensive basic equipment, the uncomplicated handling and many convenient extras ensure that you can enjoy every day with it in a very relaxed way.
The modern engine technology in your Touareg is characterised by economy, high torque and power. It is exactly right for you if you like driving and drive a lot, but still want to keep your consumption down.
You can simply let the vehicle roll along and save fuel.
You can now use this function every day. You travel furthest when you just let things roll, because the coasting function uses your Volkswagen's kinetic energy. You can save up to half a litre of fuel per 100 km without any effort.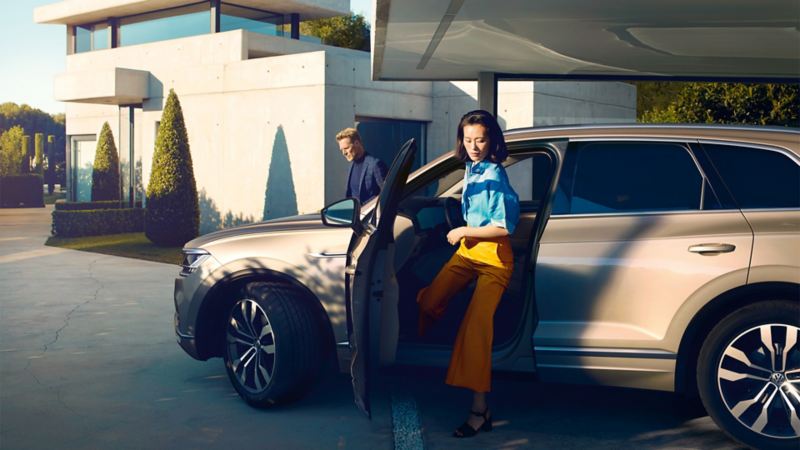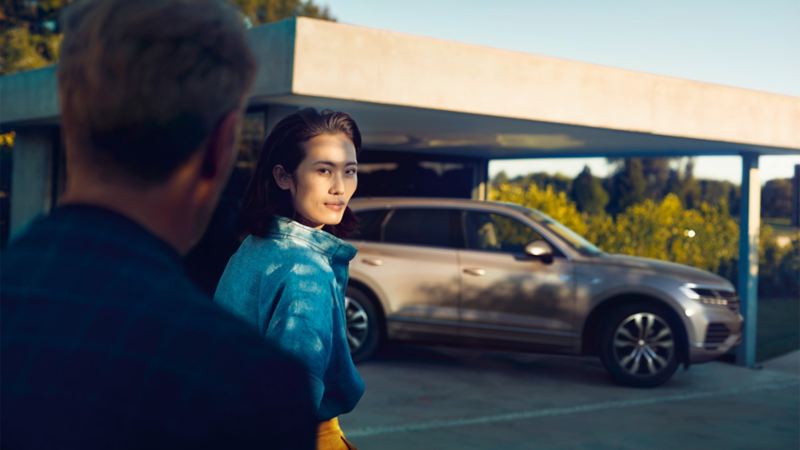 See the

Touareg

for yourself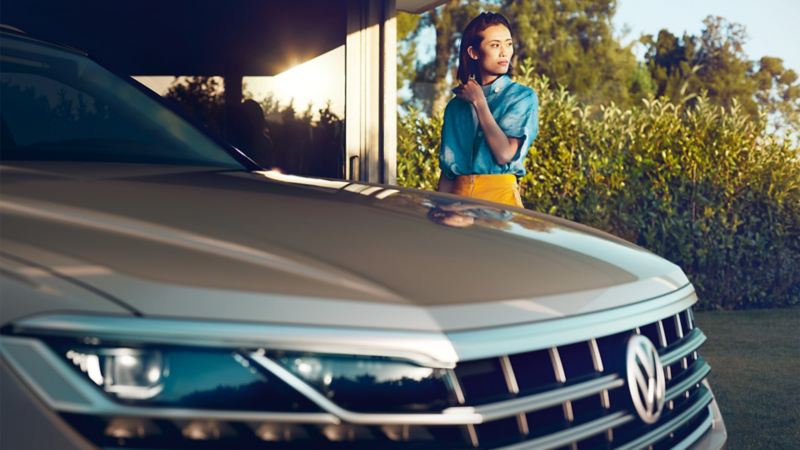 See the

Touareg

for yourself

Your eyes stay on the road.
The optional head-up display uses the windscreen as a projection surface to display the most important information.
Shows the speed, messages from the driver assist systems or navigation information

Easy-to-read projections, even when driving into light

Position on the window can be adjusted


Can be switched off at any time